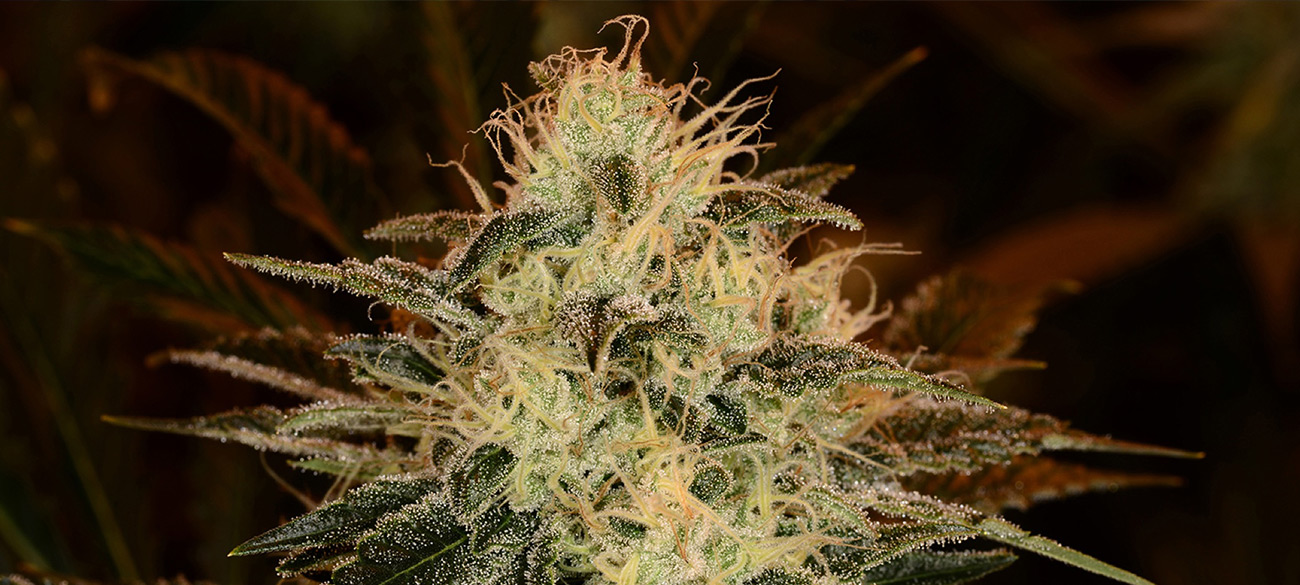 Flower Power
Strain Review: Chemdawg
---



Ever sniff a bud so funky and potent that it makes you wince? Well, then you've probably never tried Chemdawg. This stinky strain smells like diesel or exhaust. While that might not seem appealing, it is the dankest of the dank. You can expect a heavy euphoric lift and tranquil vibes. Ideal for rainy day with you S.O. or an gleeful night out.

There is, of course, some debate about the name and its origins. High Times writes that it is a mixture of Dogbud and Chemweed. Although some marketers claim it is a combo Sour Diesel and OG Kush. Who's to say?

No matter where you land in the name debate, one thing is for sure -- this sticky, icky bud is great for you and your buds. Enjoy!

To read more from our first magazine, subscribe to Kusheen. Our music and culture magazine is available for delivery for just $13!




---
prev
next
---