Hey there! Kusheen is a small team of genuine people who really love music.
We hope to share with the community, and would love to hear your thoughts. Have something 🔥 you want to show us? Awesome! Please do - send it in.

Kusheen is not currently hiring. We do love submissions though! If you'd like to share your work with us (written, photography, music) we would love to publish things in line with our ethos. Please include contact information to be included with submission.





Contact:




Have something to say? Please reach out! We love chatting with our community.

info@kusheen.com

Facebook: facebook.com/KusheenMagazine
Instagram: instagram.com/kusheenMagazine
Twitter: twitter.com/KusheenMagazine



---
Us: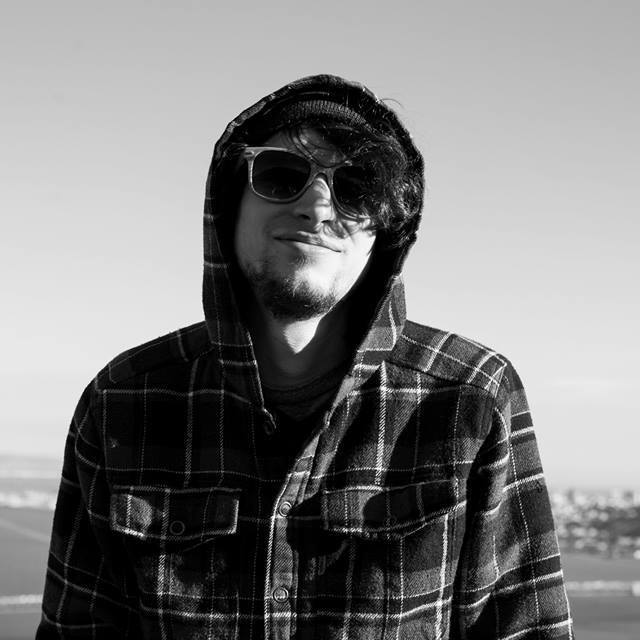 Isiah Kurz
@IsiahKu
Linked In
🦊 Lost Scribe
Isiah is a writer, reporter and editor for all things Kusheen. Off duty, he spends his time camping, hiking, rock climbing, fire dancing and reading about philosophy. Musically he prefers glitch hop, ambient EDM and early punk rock.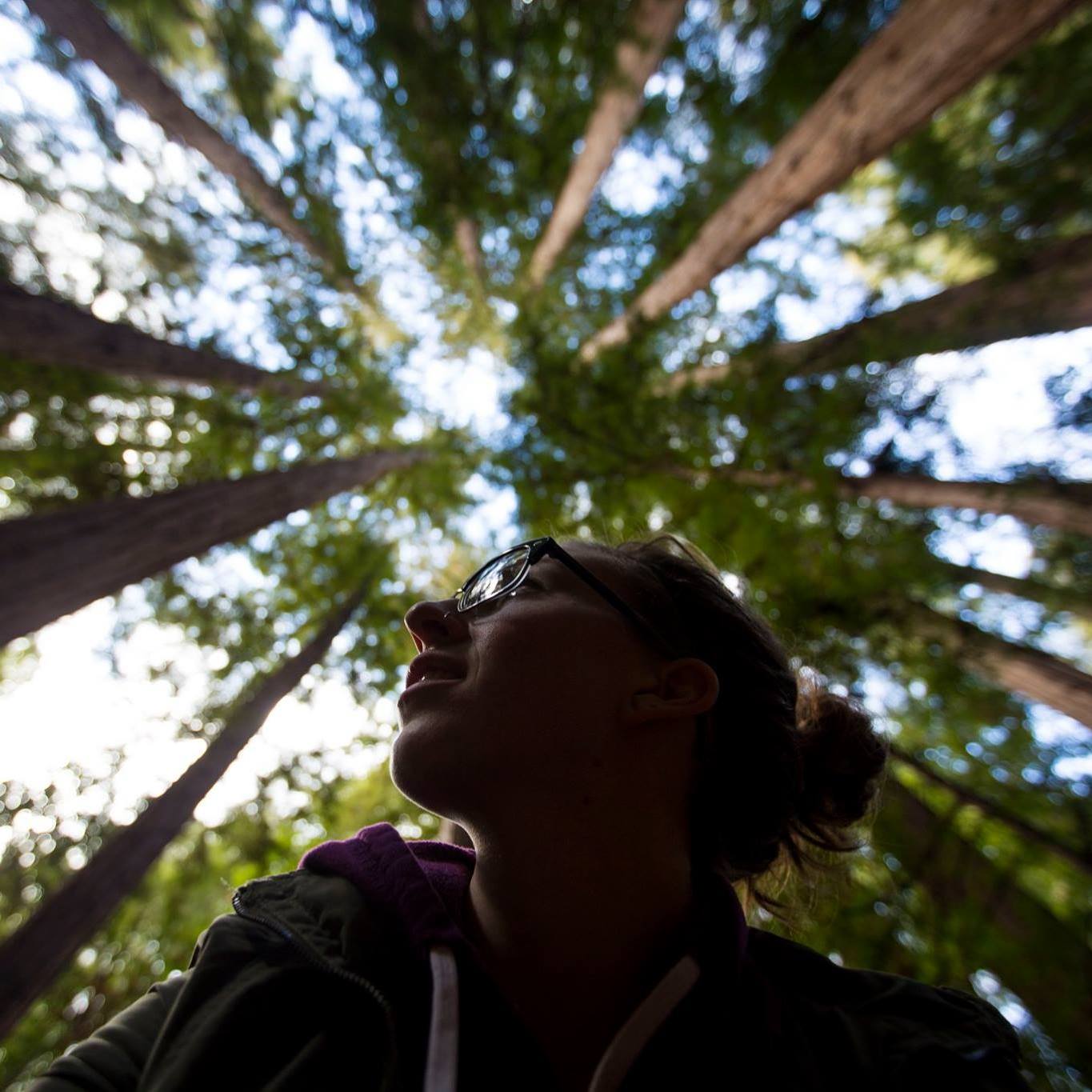 Diana Lustig
@happylustig
Design Portfolio
🐉 Dragon Tamer
"Diana is a dragon tamer. End of story. Jk too nervous to write right now - remind me later."
Diana has been bringing her cat's eye for details to Kusheen since the beginning. Contact her at dlustig7@gmail.com
Joseph Sherrock
@joeysherrock
Photography Portfolio
✌️ Mystical Photons
"I have been on the bus and exploring festivals since 2012. My goal in life is to tackle all the matter out of place (MOOP)."
Joseph is an extremely talented professional photographer, and Kusheen crew loves working with him. Reach out to Joey at joseph.sherrock@gmail.com